Serve the Legal Sector by providing various Services
Siamak Riahi founded Riahi & Associates in the US in 2012. The goal of the company was to serve the legal sector by providing various services such as patentability searches, validity searches, landscape, and often providing IP Market Research to the startups.
Around 2017, Riahi & Associates started working with multiple startups and it was immediately brought to its attention that the startup ecosystem in North America needs training and education on IP concepts. They needed something more than regular patent search, they needed to get access to IP analysis and strategize their IP assets based on those analyses and assessments.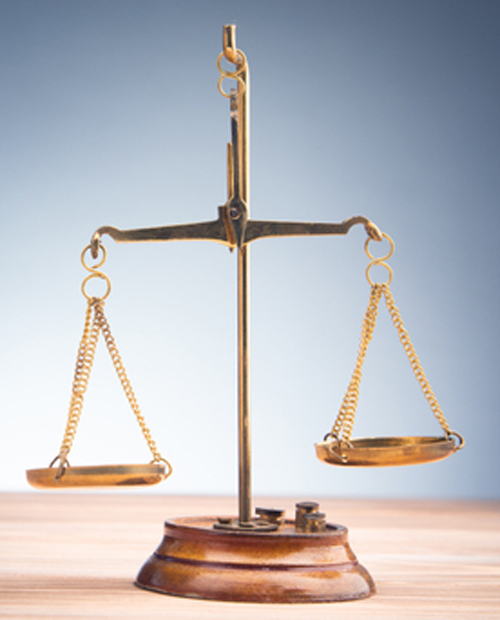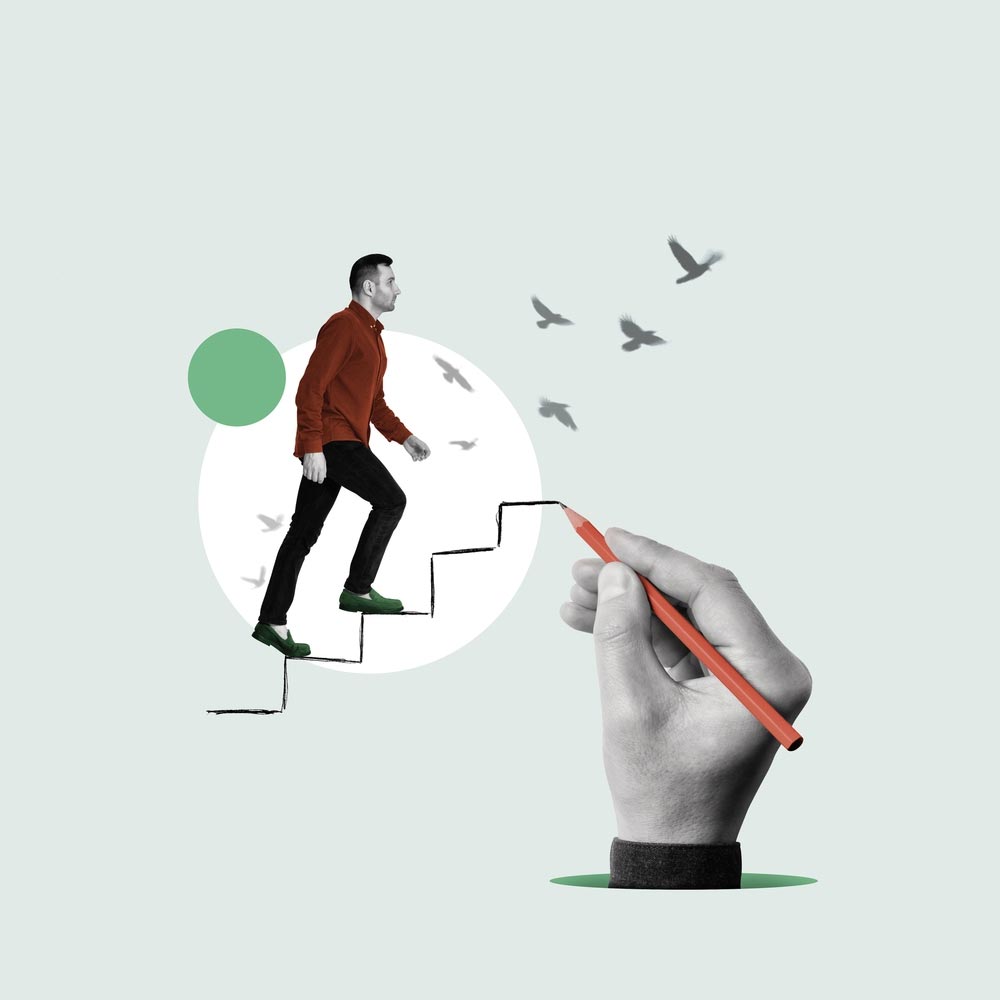 Years of Experience to Better Serve You
The demand for the aforementioned service grew significantly and thereafter Riahi Patents was founded by Siamak Riahi in 2018 in British Columbia, Canada.
Riahi Patents team has over 60 years of experience in the IP market (collectively) and has developed a unique and distinct workflow to work with Canadian startups and SMEs (Small and Medium Enterprises). We understand the importance of the intellectual property strategy for startups and how it can impact them and their funding process
Startups in
North America
Riahi Patents, Inc. has worked with over 100 startups in North America and developed their IP strategy as well as helped them with all IP filing matters. Throughout the process, not only did they achieve their IP-related goals, but they also were trained on patents, trademarks, copyrights, and trade secrets. The training and education helped them to make the appropriate decisions on their IP needs and they knew we can be reached to provide them with top-of-line consulting services (when needed).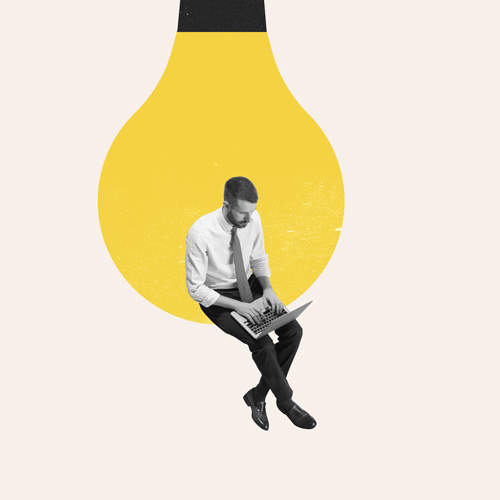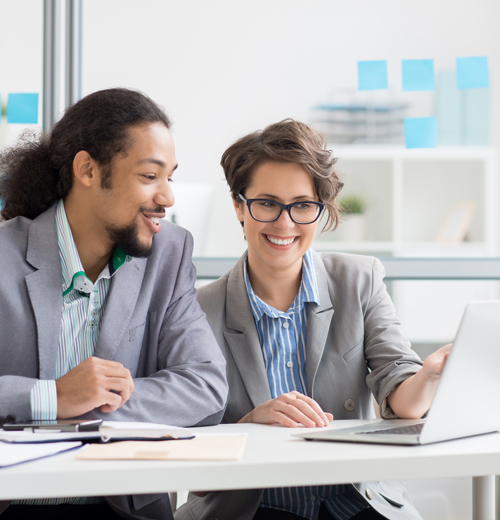 Seasoned Patent
Analysts and Attorneys
With a team of seasoned patent analysts and attorneys, we try to understand the technical part of the idea disclosure and provide the roadmap to the client. Often, we need to work with the client on the proposed inventive features and elements and modify them, or bring some points to their attention and make sure that their research strategy is aligned with their IP strategy.
Our success is rooted in our values. These values form the fundamental principles
that define what we stand for as a law firm and as our individual.

Integrity
To be honest, trustworthy, respectful and ethical in our actions.

Collaboration
To seek, share and respect diverse perspectives and to function as a team.

Client Focus
To fully understand our clients' requirements, challenges, objectives

Excellence
To relentlessly pursue delivery of outstanding results in everything we do.