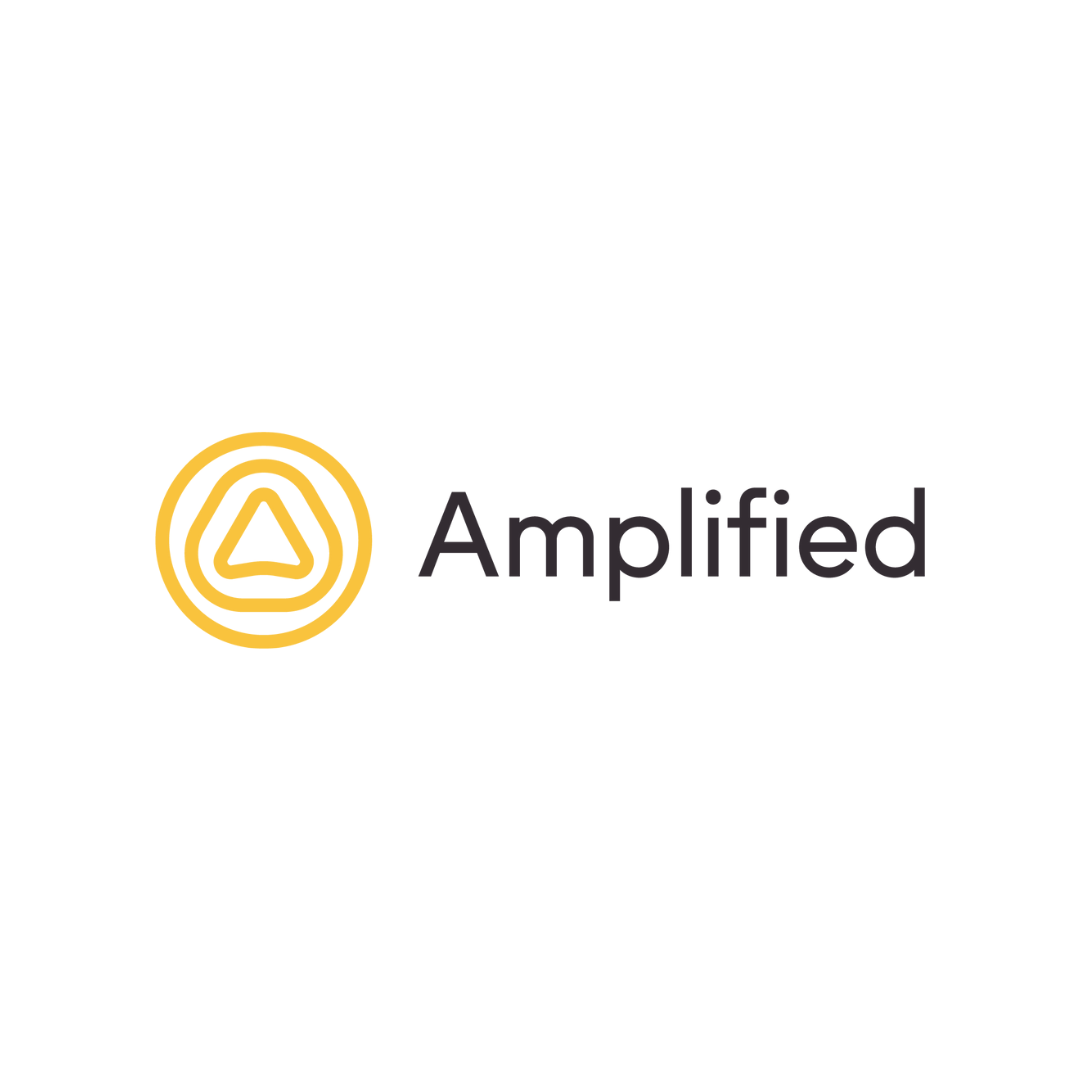 Since 2020, Riahi Patents has been closely following the evolution...
A well-formed IP strategy provides a structured intellectual property harvesting...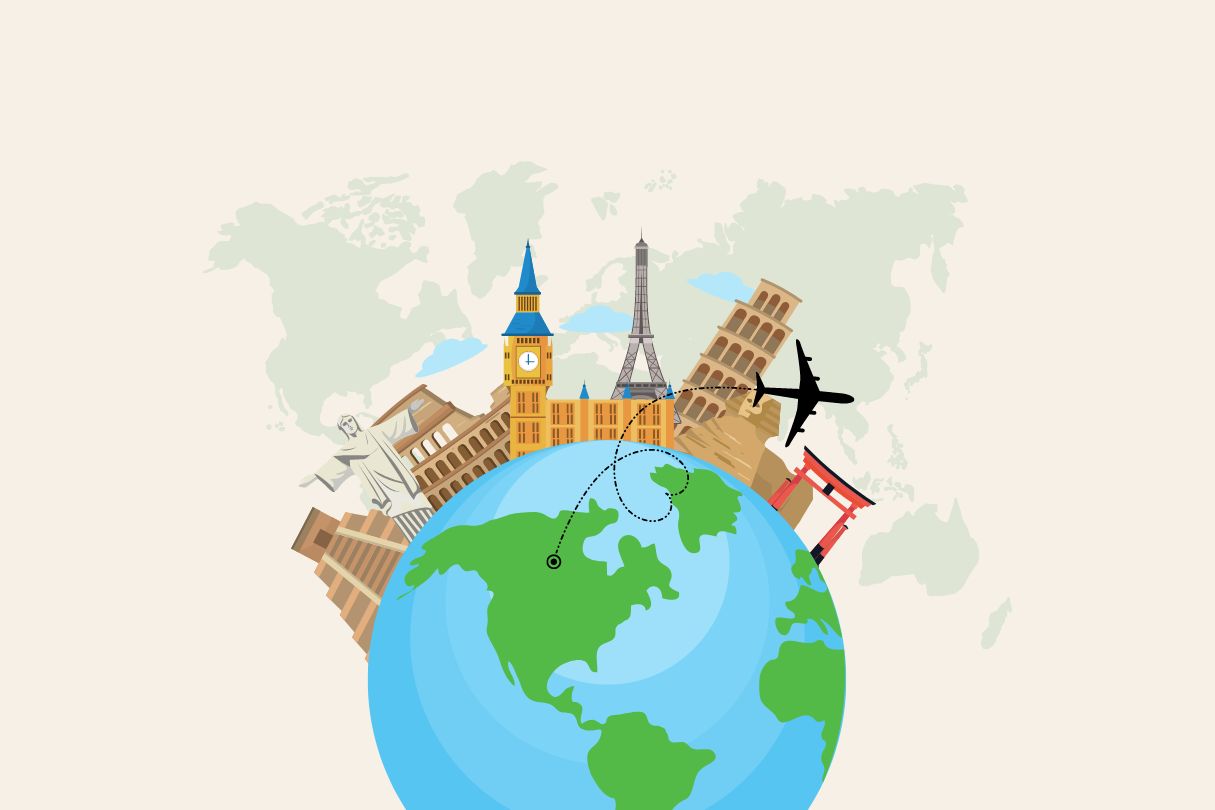 What is CanExport SME? The CanExport SMEs Program provides direct financial assistance...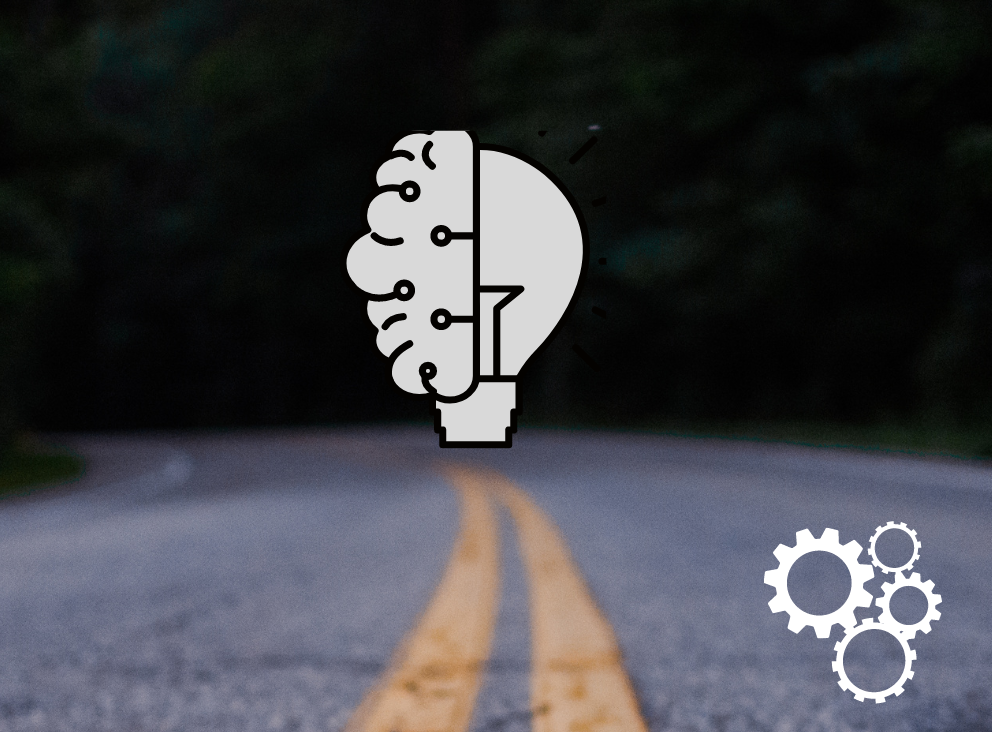 If you are thinking about launching a new product or...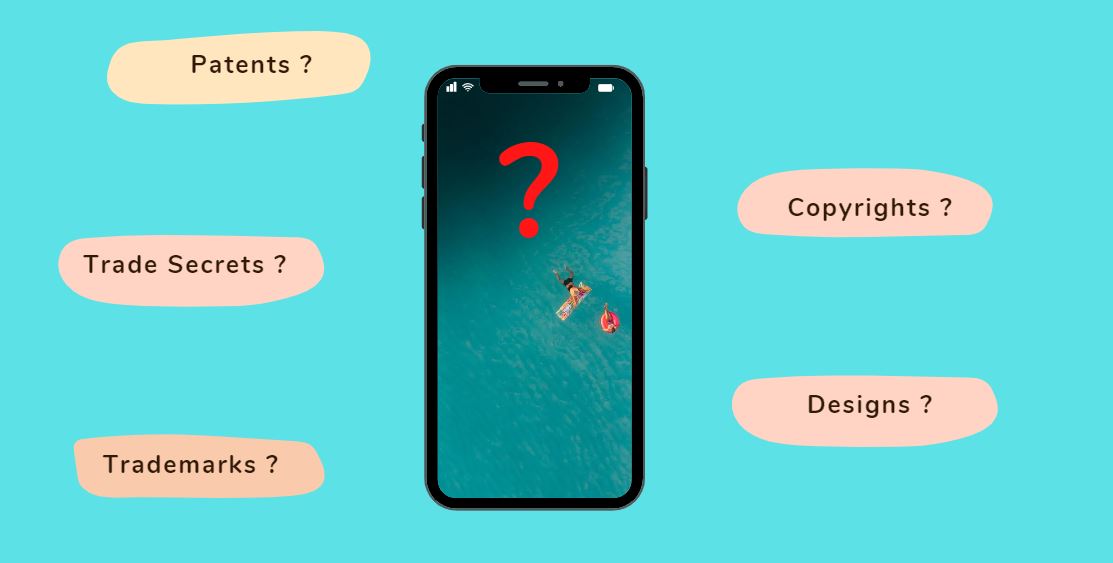 Often, entrepreneurs and business owners may think which is the...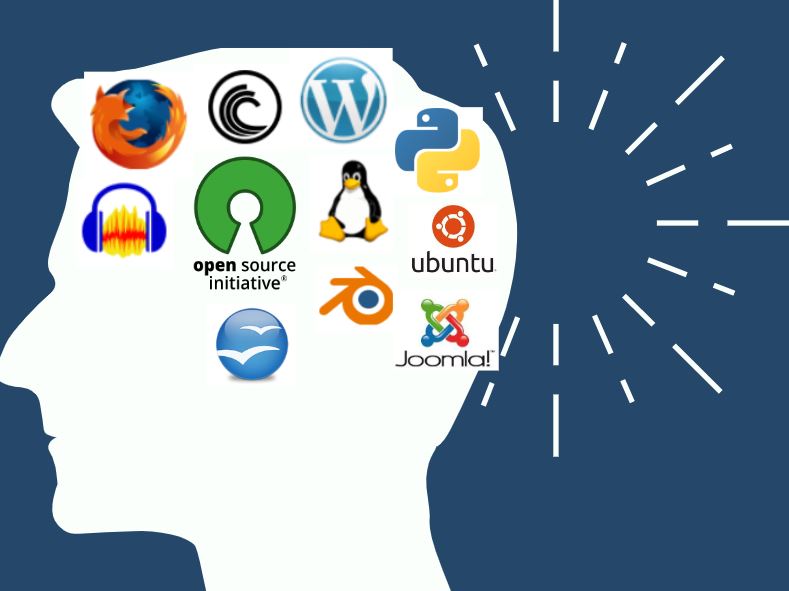 Managing the use of Open-source software (OSS) for any software...